Other Attractions at The Smiths Falls
Station Theatre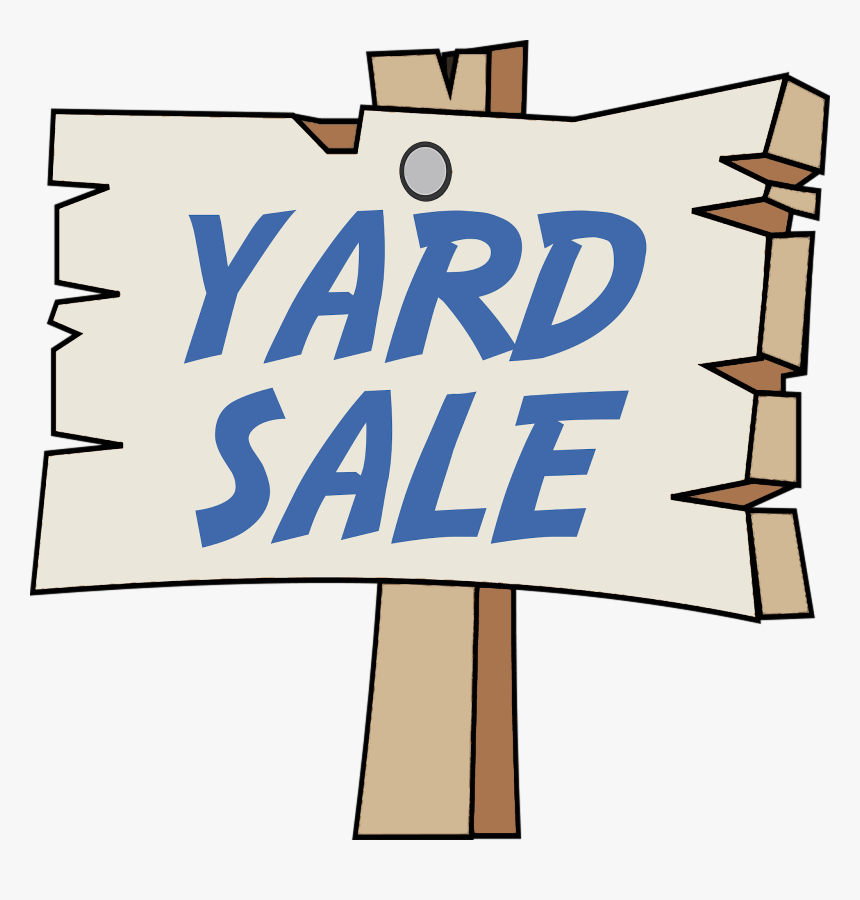 Sunday, October 9
Indoor Yard Sale
Theatre's tend to acquire items for specific plays and then, once the play is done, they don't have a need for them anymore. They then take up valuable space with the hopes of being needed again.
We've decided to take these items and offer them to the public. We have costumes, clothing and some furniture pieces, as well. Halloween is coming up, if you have an idea in your head, we might have just what you are looking for!
Come to the theatre for 2pm on Sunday, October 9th. We will be accepting cash, credit and debit. Hopefully our loss is your gain!