Movies at The Station Theatre
The Smiths Falls Station Theatre is a great place to see movies as they were meant to be seen – on a BIG screen (ours is 14 feet wide), with BIG sound (our theatre speakers are big and distortion-free). Seeing a comedy with lots of other people makes it that much funnier (ever heard that laughter is contagious?). Seeing a gripping drama with a crowd gives it that much more impact. Seeing action on a BIG screen makes it that much more thrilling. Come out and enjoy a movie at The Station Theatre.
---
Have you got your Station Theatre Movie Reward Card?
See FREE Movies
---
New Start Time for ALL EVENING MOVIES – 7:00 pm
Adults $10 – Students (with ID) $5
Cash Only – General Admission
Film Night International
** Please note – FNI is presented by Friends of the Library. If you are interested in tickets or passes, you must contact the SF library (613-283-2911)
Our movie weekends will return
for your viewing pleasure on Friday and Saturday,
September 13 & 14.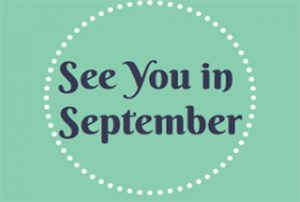 Film Night International will return
with their movie schedule on
Thursday, September 26, 2019.