The Smiths Falls Station Theatre is a great place to see movies as they were meant to be seen – on a BIG screen (ours is 14 feet wide), with BIG sound (our theatre speakers are big and distortion-free). Seeing a comedy with lots of other people makes it that much funnier (ever heard that laughter is contagious?). Seeing a gripping drama with a crowd gives it that much more impact. Seeing action on a BIG screen makes it that much more thrilling. Come out and enjoy a movie at The Station Theatre.
---
Have you got your Station Theatre Movie Reward Card?
See FREE Movies
---
New Start Time for

ALL MOVIES – 7:00 pm
---
Coming October 28 & 29
Movies Start at 7:00 pm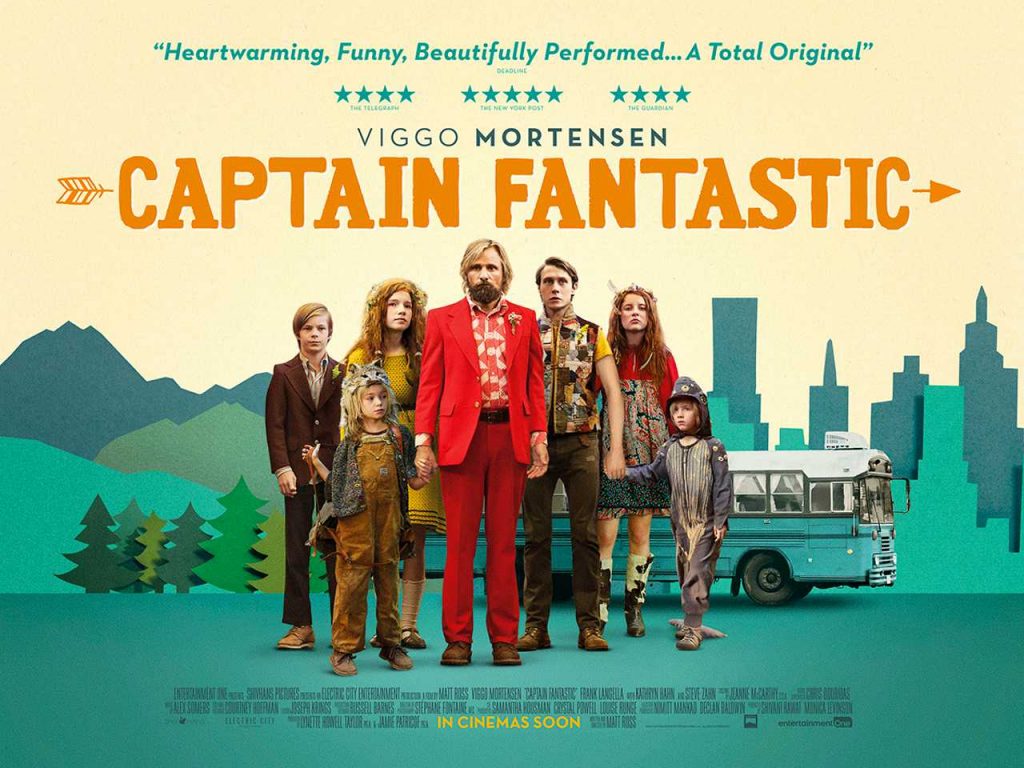 Ben Cash (Viggo Mortensen), his wife Leslie and their six children live deep in the wilderness of Washington state. Isolated from society, Ben and Leslie devote their existence to raising their kids — educating them to think critically, training them to be physically fit and athletic, guiding them in the wild without technology and demonstrating the beauty of co-existing with nature. When Leslie dies suddenly, Ben must take his sheltered offspring into the outside world for the first time.
---
Film Night International
All films start at 7:00 pm
---
SING STREET
THURSDAY, September 29, 2016 at 7:00, STATION THEATRE, SMITHS FALLS

Country: Ireland
Language: English
Ontario rating: 14A
A semi-autobiographical tale set in 1980s Dublin about a teenager who turns to music to escape his chaotic home life — and, naturally, to impress a girl.
"Sing Street makes you feel like you're growing up all over again" – Ethan Anderson, Slashfilm
---
RAMS
 
THURSDAY, October 13, 2016 at 7:00, STATION THEATRE, SMITHS FALLS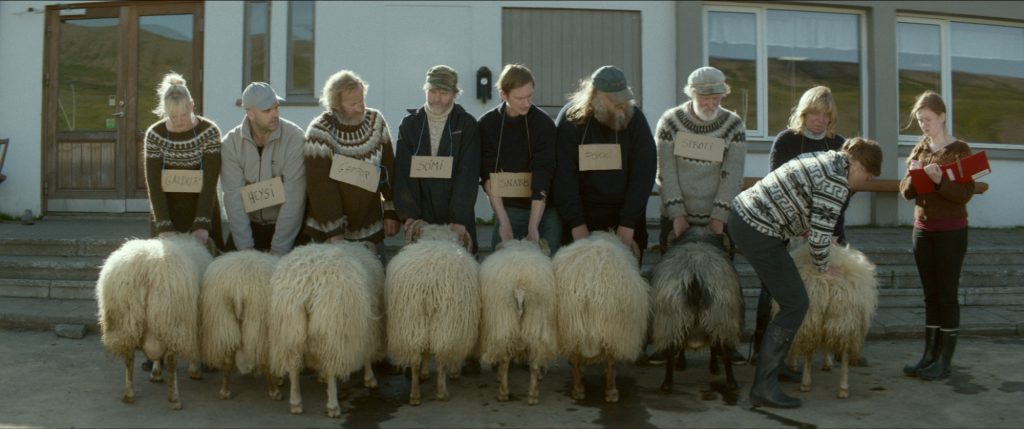 Country: Iceland
Language: Icelandic with English subtitles
Ontario rating: PG
 
Two brothers living on neighbouring sheep farms have not spoken to each other in forty years. After a dead sheep is spotted, other symptoms of the lethal and highly contagious disease scrapie are evident. Veterinary authorities quickly arrive in the valley and decree drastic measures.
For trailers and details visit