The Smiths Falls Station Theatre is a great place to see movies as they were meant to be seen – on a BIG screen (ours is 14 feet wide), with BIG sound (our theatre speakers are big and distortion-free). Seeing a comedy with lots of other people makes it that much funnier (ever heard that laughter is contagious?). Seeing a gripping drama with a crowd gives it that much more impact. Seeing action on a BIG screen makes it that much more thrilling. Come out and enjoy a movie at The Station Theatre.
---
Have you got your Station Theatre Movie Reward Card?
See FREE Movies
---
Movies Return in September
Audrey Hepburn Mini-Festival
Friday Sept 16 & Saturday Sept 17
New Start Time for

ALL MOVIES – 7:00 pm
Help Us Choose the Two We'll Show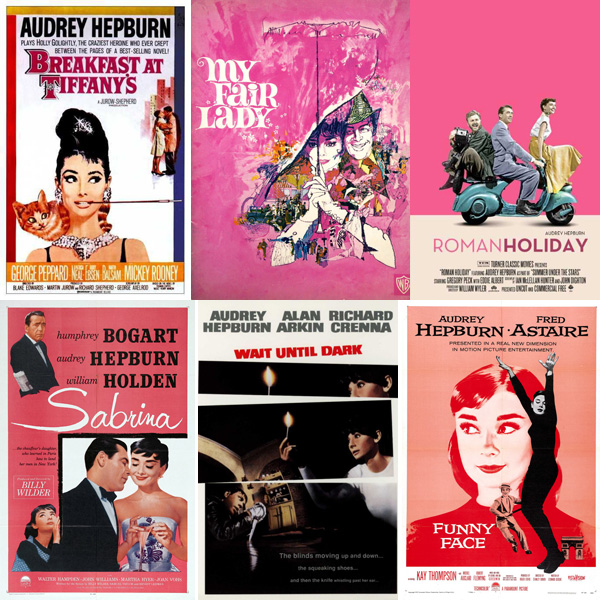 We traditionally launch our Movie Weekends in the fall with a mini film festival. First it was Hitchcock, last year it was Stanley Kubrick.
This year we're featuring a wonderful woman from the movies – Audrey Hepburn. And you can help us choose the two films you'd like to see. Just pick your favourite below and submit your choice. You'll be automatically entered in a draw for two tickets to either Friday September 16 or Saturday September 17 (your choice). Survey closes on August 6 and the winner will be announced following the closing of the survey.
Here's the survey – thanks for helping! Only one entry per email address will be accepted.
---
Film Night International
 All Film Night International films start at 7:00 pm
---
Film Night International will return in the fall.
For trailers and details visit