Movie Nights at the Station Theatre
---
Friday NOVEMBER 29
&
Saturday November 30
RED2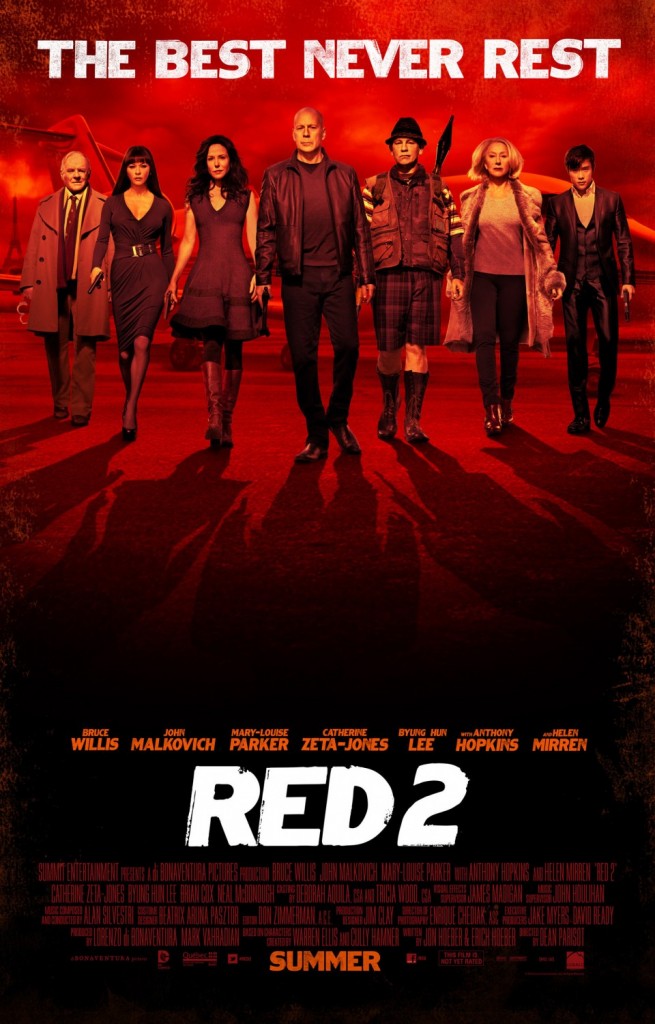 ---
The Station Theatre is also host to
Film Night International
Film Night International is a non-profit group run entirely by volunteers in partnership with the Film Circuit, a division of the Toronto International Film Festival Group. The Film Circuit now has almost 200 locations across Canada screening Canadian and international films in communities that would otherwise not have the opportunity to see them. All Film Night International's profits from the Station Theatre screenings, after expenses, are donated to the Smiths Falls public library.
Passes for the Fall 2013 series are now available at the Smiths Falls public library
NO
THURSDAY, November 21, 2013 at STATION THEATRE, SMITHS FALLS
Country: Chile
Language: Spanish with English subtitles
Ontario rating:
This gripping historical drama begins in 1988 when dictator Augusto Pinochet, succumbing to international pressure, calls for a national referendum on the proposal to extend the dictator's presidency a further eight years. The ballot presented two choices: Yes (extend Pinochet's rule) or No (no more Pinochet). Much of the population believed that the referendum would be rigged, and was merely a front to placate the international community. There was also the problem for many that participating in the referendum would seem to legitimize it. But many in the opposition did not want to pass up this opportunity to peacefully overthrow Pinochet's near twodecade reign.
Recruited by the "No" side to design their campaign strategy and make use of their designated fifteen minutes per day of airtime, a savvy young ad exec realizes that not only does his team have to convince voters to vote "No" — they also have to convince the disparate, isolated segments of the population to go to the polls in the first place. Instinctively understanding that the campaign cannot focus on the pain and suffering the Pinochet regime has caused during its fifteen years in power, our adman opts for a different approach.
No is both a tense political thriller and a vibrant document of Chile's triumphal return to democracy.
.
---
For more dates and titles visit their website at