All Aboard!
Here's what's coming down the tracks at The Station Theatre
Announcing Our 2019 Season
We are thrilled to announce our 2019 season of plays.
Our play selection committee has arranged a season with something for everyone.
A little FARCE, some COMEDY, a bit of FANTASY mixed with a touch of MYSTERY, CHILDHOOD ADVENTURE and another ZANY DECEMBER PANTO!
Wanna know more?
Click the button below for the inside scoop on all the plays
plus how you can see 6 plays for just $99 with our Six Pack Flex Pack.
On Stage
Dec 7-9 & 13-16
Fun for the whole family!
Directed by Emily Duberville

In Concert
Rhythmfoot
Friday, December 21st
Get ready for some great family music and dance!
At The Movies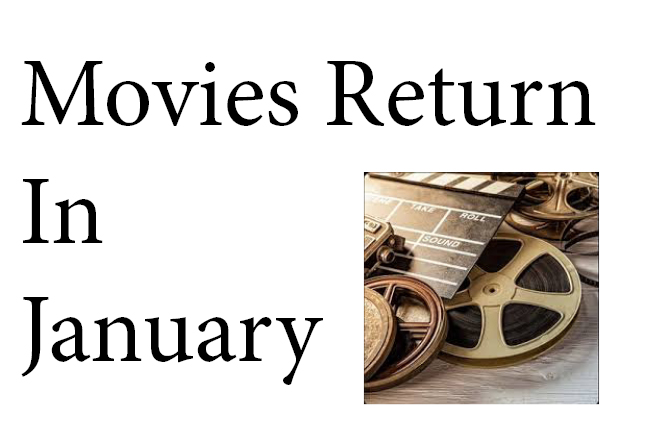 January 18 & 19
The Station Theatre Movie Weekends return
and
Film Night International returns on Jan 24