Welcome to the Station Theatre in Sensational Smiths Falls
Housed in the former CPR Railway Station, The Station Theatre opened in April 2010 after more than 11 years of planning, fundraising and construction. The 140 seat facility has become a focus for the performing arts in Smiths Falls as well as a sought-after venue for meetings and receptions.
The Station brings the opportunity to the people of Smiths Falls and surrounding area to enjoy live theatre, concerts and movies and to have the thrill of appearing on stage in local productions.
---
Auditions for Bare Bear Bones
Jan 14 & 15
---
Auditions for The Chalk Garden
Jan 27 & 28
---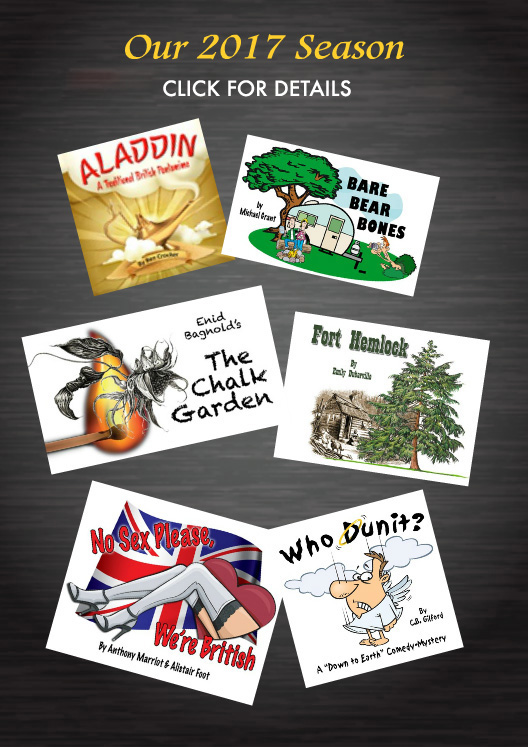 What's Coming Down The Tracks
Jan 14-15 - Auditions for Bare Bear Bones

Jan 18 - Shout Sisters Benefit Concert - 7:00 pm
Jan 20 & 21 - The Dressmaker - 7:00 pm
Jan 26 - FNI - Our Little Sister - 7:00 pm
Jan 27-28 - Auditions for The Chalk Garden

Feb 24 - March 5 - No Sex Please, We're British