Welcome to the Station Theatre in Sensational Smiths Falls
Housed in the former CPR Railway Station, The Station Theatre opened in April 2010 after more than 11 years of planning, fundraising and construction. The 140 seat facility has become a focus for the performing arts in Smiths Falls as well as a sought-after venue for meetings and receptions.
The Station brings the opportunity to the people of Smiths Falls and surrounding area to enjoy live theatre, concerts and movies and to have the thrill of appearing on stage in local productions.
---
An Interview with David Hoffman about our 2017 Season with Hugh Colton of Town & Country Chrysler TV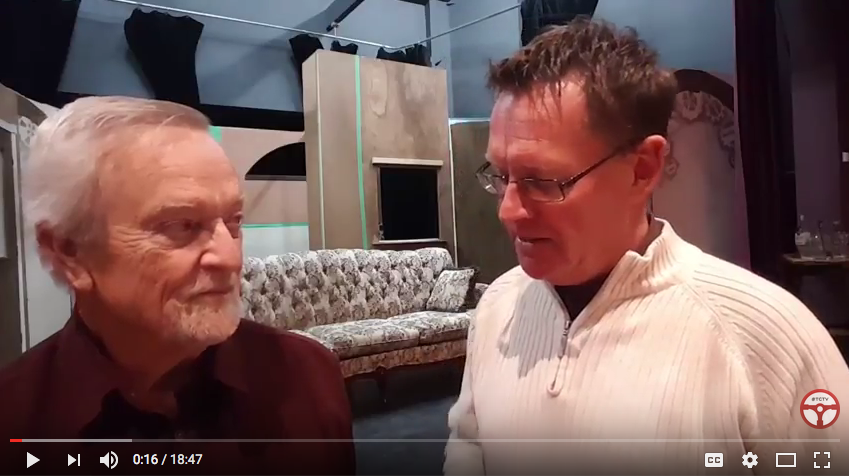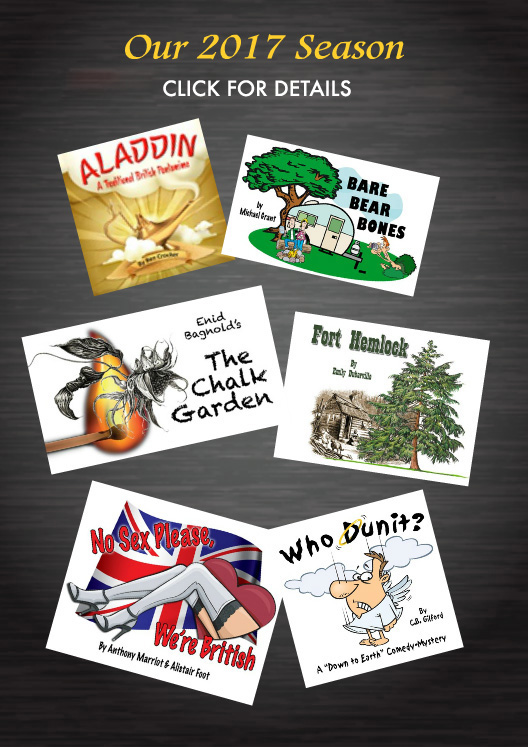 What's Coming Down The Tracks
Feb 23 - FNI - Manchester by the Sea - 7:00 pm
Feb 24 - March 5 - No Sex Please, We're British
March 17 & 18 - Movie Night - Hacksaw Ridge - 7:00 pm
March 24 - Jason Maxwell Concert - 8:00 pm
Subscribe and Get All The News First
SFCT Membership
All participants in any activity at the Station Theatre (excluding audience members) are required to be a member of the Smiths Falls Community Theatre Foundation.
Click for Details