Our 2015 Season
---
Now Playing

Cecily Harrington's fiance is traveling in the Sudan, when she wins a big prize in a sweepstake and decides to postpone the wedding to spend a portion of the money on a European trip. During her travels, she meets Bruce Lovell, who sweeps the romance-craving Cecily off her feet, marries her, and takes her to his out-of-the-way cottage in the country. However, Lovell is not the charming gentleman he appears to be. Instead, he is a homicidal maniac of the most eerie, repulsive type, and is resolved to murder his new wife, just as he has murdered several other women before her. When a series of circumstances leads Cecily to realize the ghastly fact, she finds herself caught like a rat in a trap, unsure of how she will escape…
Tickets are now available
In Person at Special Greetings,
8 Russell St E., Smiths Falls

Cash only – no credit card sales
---
By Phone at 613-283-0300
(Visa or Mastercard Only)
---
Online (PayPal, Visa or Mastercard)
---
At The Door (if available)
1/2 hour before performance (cash only)
---


Coming May 8 & 9

SFDCI Presents
Weatherton School for Girls has been in operation, since 1886, fulfilling its mission—to mold young girls into young ladies, prepared to do their  duty, and fulfill their role in the world.   It is in 1964, though, and the times, they are a'changing.  Mrs. Weatherton, the eccentric descendent of the school's founder has decided to shake things up.  She has hired a new headmistress, whose first decision is to enroll boys in the school.   How will this change things at Weatherton?  Is this school really ready to change?  Times A Changin' is an original music, featuring all the best tunes from the 60s- from the Beatles to the Beach Boys to Simon and Garfunkel and the Rolling Stones.   This show is a light-hearted look at how hard- and rewarding- change can be.   Come join us!  You won't be able to resist singing along.
Get your tickets early. The students only do a show every two years and all three performances are always sold out.


Call 613-283-0288 Ext 2323 for tickets.
---
Coming Soon


June 4 – 14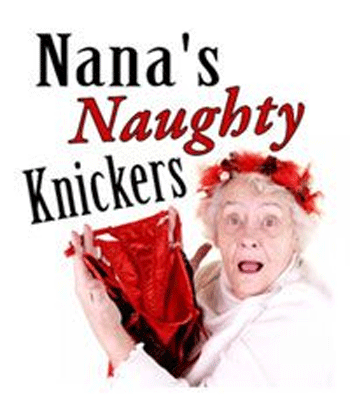 Tickets on sale in early May