Our next play of the 2018 season
June 15-24
The Great Kooshog Lake
Hollis McCauley Fishing Derby
By Norm Foster
Tickets on sale NOW!

Don't miss the dinner special from NOAL pantry
for all evening performances of this show!
---
 

May

 Movie Weekend
Game Night

---
**Please note: FNI is presented by Friends of the
Library. If you are interested in tickets or passes,
you must contact the SF Library (613-283-2911)
Film Night International
Finding Your Feet
Thursday, May 24 @ 2pm (new) and 7pm
  
---
Also At The Station Theatre
Mayor Pankow's Volunteer Appreciation Event
Thursday, May 17th at 6pm
Make sure to RSVP – Limited capacity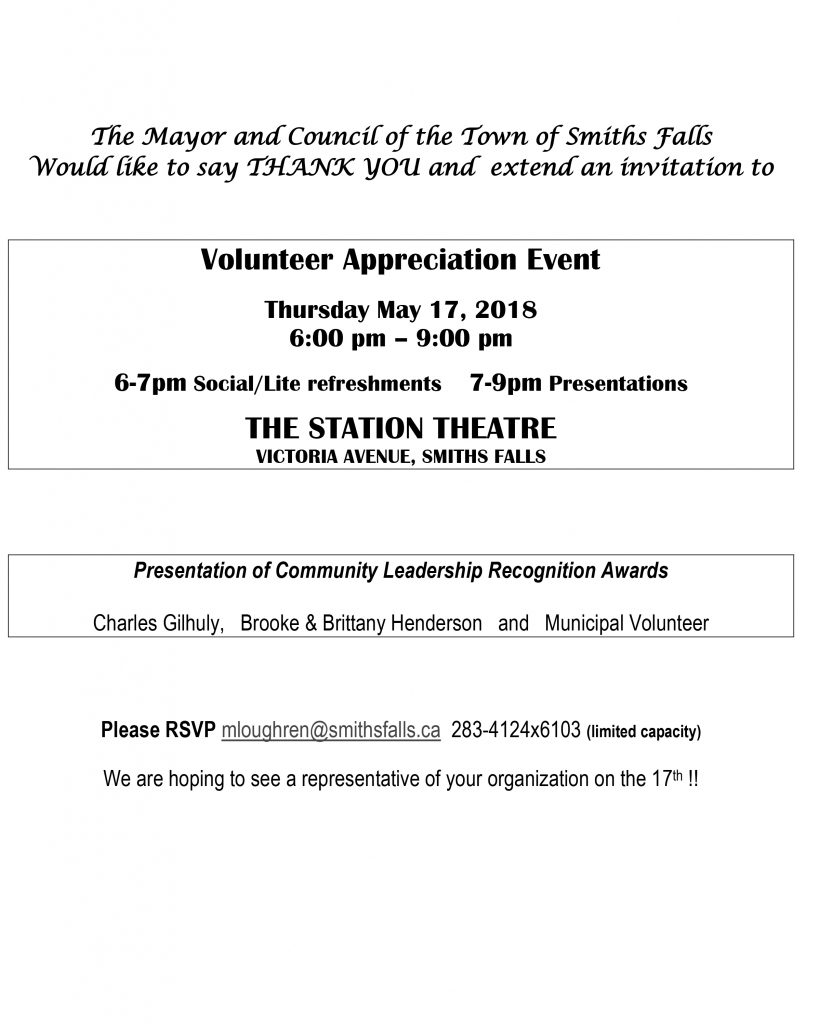 ---
Returning after performing "Glad All Over",
last year's fun filled concert
 
Happy Together! The Sixties and the Summer of Love
Celebrating 50 Years of Flower Power, Sgt Pepper, and the best music of the 60's. The Beatles, The Mama's and Papa's, The Beach Boys, The Monkees, The Turtles and MORE!
The Buddy Ray Vons present this sequel to last years successful "Glad All Over- The British Invasion"
Friday May 18 and Saturday May 19, 2018 @ The Station Theatre
---
Our 2018 Season of Plays