Friday, March 23 @ 8pm
Smiths Falls Community Theatre
Music Series
First concert of the new year
Michael Costello
Concert Pianist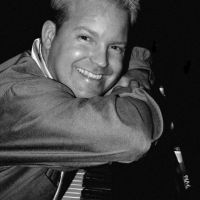 Tickets – $20 – On Sale NOW
---
Our next play of the 2018 season
April 27 – May 6
Butterflies are Free
By Leonard Gershe
Tickets on sale March 19th!

---
 

March Movie Weekend
The Darkest Hour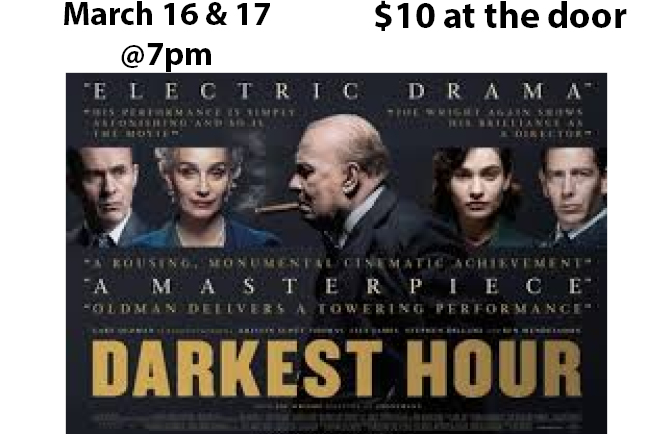 ---
**Please note: FNI is presented by Friends of the
Library. If you are interested in tickets or passes,
you must contact the SF Library (613-283-2911)
Film Night International
Lady Bird
Thursday, March 22 @ 2pm (new) and 7pm
  
---
Also At The Station Theatre
Returning after performing "Glad All Over",
last year's fun filled concert
 
Happy Together! The Sixties and the Summer of Love
Celebrating 50 Years of Flower Power, Sgt Pepper, and the best music of the 60's. The Beatles, The Mama's and Papa's, The Beach Boys, The Monkees, The Turtles and MORE!
The Buddy Ray Vons present this sequel to last years successful "Glad All Over- The British Invasion"
Friday May 18 and Saturday May 19, 2018 @ The Station Theatre
---
Our 2018 Season of Plays