The Smiths Falls Community Theatre is pleased to announce our 2017 Season.
We have a great lineup of productions for your enjoyment throughout the year.
Here's what's coming down the tracks at the Station Theatre!
(While every attempt has been made to be accurate,
dates and plays may be subject to change)
An Interview with David Hoffman about our 2017 Season with Hugh Colton of Town & Country Chrysler TV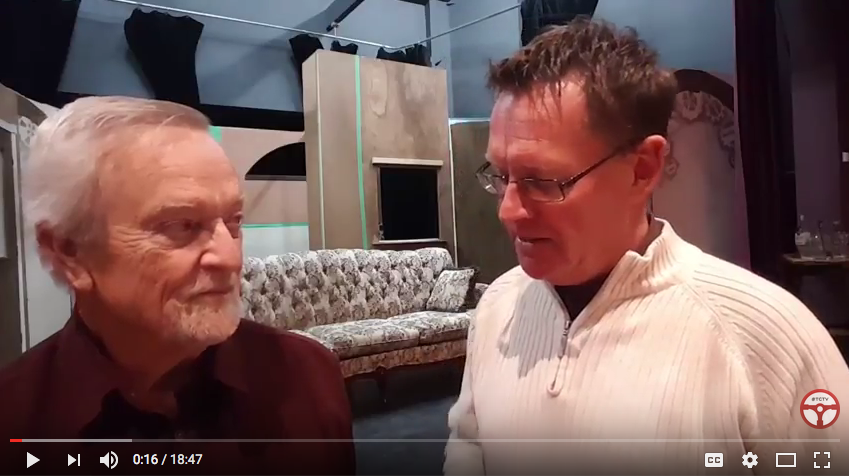 ---

No Sex Please…We're British
by Anthony Marriot & Alistair Foot
is presented by special arrangement with SAMUEL FRENCH, INC.


When a postal accident lands boxes of Scandinavian naughty pictures in the living room of young newlyweds Peter and Frances, they must do everything they can to get rid of it before Peter's mother shows up, not to mention his uptight boss at the bank! Add in a bumbling best friend, a couple of policemen, and two "ladies of the evening" and this day will be one the happy couple will not soon forget! This zippy farce ran for over eight years in London!
---

The Chalk Garden
by Enid Bagnold
is presented by special arrangement with SAMUEL FRENCH INC.
Mrs. St. Maugham lives in her country house in a village in Sussex, where the garden is composed of lime and chalk. She is taking care of her teenage grandchild, Laurel, who has been setting fires. Miss Madrigal, an expert gardener, is hired as a governess, despite her lack of references.
This endearing play never seems to age, perhaps because its characters are written with such wit and brittle cleverness
---

Bare Bear Bones
by Michael Grant
is produced by special arrangement with Playwrights Guild of Canada.
Norman and Ruth are empty nesters who, after 25 years of raising children discover they have lost the spark their marriage once had. On the advice of a discount marriage councilor, they return to a place where they remember being in love, The Bear Bones Family Campground. Arriving late due to a less than road-worthy tent trailer, they set up camp in the dark. The next morning sheds light, not only on their campsite, but also on the fact that since camping there years ago with their children, Bear Bones Family Campground has also seen some changes and became The Bear Bones Alternative Lifestyle Campground. Unable to leave, due to a broken trailer, this very conservative duo must work together to avoid all "that flops and jiggles" on the other side of the hedge while trying to save their marriage. Bare Bear Bones is a story of love and communication.
---

Fort Hemlock
by Emily Duberville
A World Premiere produced by special arrangement with the author


This original play is being produced for the first time at The Station Theatre. The story is an apocryphal account of a fight that took place many years ago between rival groups of farmers. All the characters are fictitious. The author has "embroidered" where necessary to create a compelling story, but the essential features of the Smiths Falls landscape at the time are from research. The place names, the presence of Romany in the area and events like The Turkey Fair are all real.
---

Who Dunit?
by C.B. Gilford
is presented by special arrangement with SAMUEL FRENCH, INC.
One of the most original comedy-mystery plots of all time. It first ran as a short story in Ellery Queen's Mystery Magazine, and was later a hit on "Alfred Hitchcock Presents", translated into a dozen foreign languages, reprinted in several anthologies. What happens when a famous mystery writer is murdered, goes to Heaven and discover's that not even St. Michael knows who murdered him? There's only one answer: Saint Michael sends him back to earth to relive the past twenty-four hours of his life in order to solve the murder before it is committed. The writer discovers everybody he knows has a good reason to kill him! And then – is he just going to sit there and let it happen a second time? So the writer must outwit both the murderer and the Archangel Michael.
---

Aladdin – A Traditional British Panto
by Ben Crocker
This production by arrangement with Ben Crocker Pantomimes

Holiday fun for the whole family


Discover an Aladdin's cave of adventure, laughs, fun and surprises at our traditional Christmas panto.
Help our hero save the day, boo and hiss our baddy and cheer and clap the cast in our traditional family panto. It's a magical carpet ride you won't want to miss!
---
2017 Season sponsored by:
Platinum Sponsors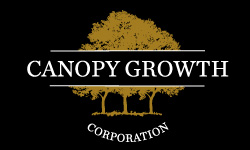 ---
Gold Sponsors


---
Silver Sponsors





---
2017 Season Patrons

Van Horne & Willowdale Retirement Residences
—-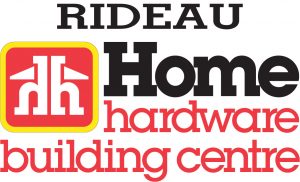 —-
Paul & Donna Howard
—-
Lawrence E. Allen CPA CA